Page - Home page -Risco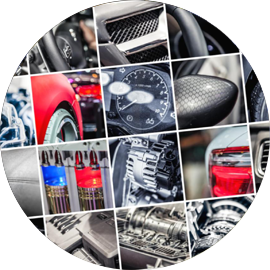 Other Business Fields
In addition to activities in the field of automotive, spare parts and oil & gas, RAZ holding has had wide-spread activities in public utilities, commerce, compounding, mineral water etc.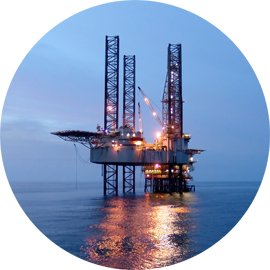 Oil and Gas
Investment in the field of oil and gas is in line with the strategic planning of RAZ holding due to the high potential of the field of oil and gas in Iran.
Automotive Spare Parts
RAZ holding as one of the country's pioneer complexes in the Spare Part manufacturing industry, takes advantage of the existing knowledge and technology in division businesses, along with the supply of internal automotive requirements in Iran, relied on international cooperation to expand export markets development.
Automotive
Automotive Holding RAZ realized its presence in the automotive industry in order to complete the holding value chain in the year 2016 through partnership in buying management stocks of Bahman Automotive group.
Certificates
Raz holding complexes have obtained different ISO certificates such as ISO 27001, ISO 10015, ISO 14000, OHSAS 18001 and  Grade A+ Sazeh Gostar and…. Proportionate with their activities from the most famous world groups